Some of what's in print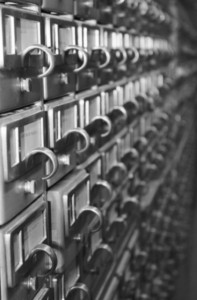 I don't have quite as many titles as are held in this card catalogue, but I've written a lot. Too many to include here, so if you're looking for something in particular, let me know and I'll see if I can find it.
(My grandmother Ruby was a librarian. I used to love going to the library, seeing if I could find each book that had a card. I just wanted to touch them.)
---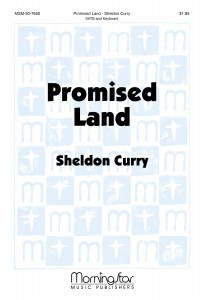 PROMISED LAND – MORNINGSTAR MUSIC
(Publisher's blurb) – The tempo indication of "with resilient hope" at the beginning of this piece sums up the entire mood of this setting of an early American favorite. The composer writes a very effective original melody to match these familiar words.
(click on the anthem cover and you'll go to that publisher's page)
---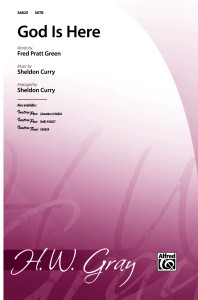 GOD IS HERE – ALFRED MUSIC PUBLISHING
Written for the anniversary of St. Philip's-In-The-Hills Parish in Tucson, it begins softly then, toward the end, soars. Not the easiest piece I've written, but they tell me it is worth the effort. If you use it, let me know how it affects your people.
---
Author of Majesty, Love and Grace