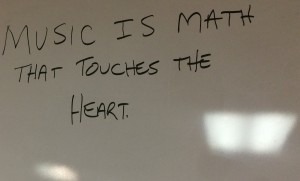 I'm around kids all the time. So are you.
My feel for them may differ from yours because Mondays through Thursdays, my job is to teach them, to guide behavior, to help keep their ever-spinning wheels mostly on the ground and between the lines.
Through our days together, I occasionally deal with depression. Both mine and theirs.