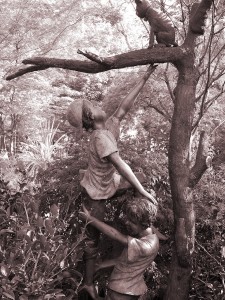 I'm typing.
It's late.
I'm talking to myself. "Why on earth are you doing this?", I ask. "Can you give me one good reason?" 
My answer to me?
Some of my friends are frustrated. They're concerned that "trends" may do them in. They'd like a hand – a guide who knows the territory.
I can help with that.