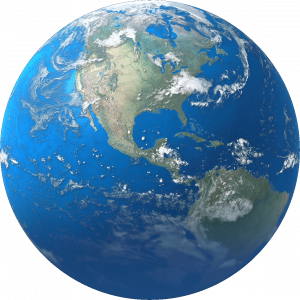 In ancient Africa, there was no word for music or dance or art. Art was life. Life was art. Music was as necessary as water.
The idea of music as special event is a European phenomenon.
The notion of using music as noise filter, customer calmer, or mall /elevator diversion is 100% United Statesian.